Find everything you need to create a stunning water garden oasis.
Just the sound from a small water feature is enough to create a gentle, inviting mood in your yard. Our Ponds Department carries a huge selection of water plants, quality fish and pond hardware for everything you need to create the perfect water garden of your dreams.
Quality Pond Hardware & Supplies
Aeration & Air Pumps
Nets
Ornamental Accessories
Planting Baskets
Pond Drains, Filters & Skimmers
Seasonal Hardware
Tubing & Hoses
UV Sterilizers & Clarifiers
Water Pumps
Water Treatment and more!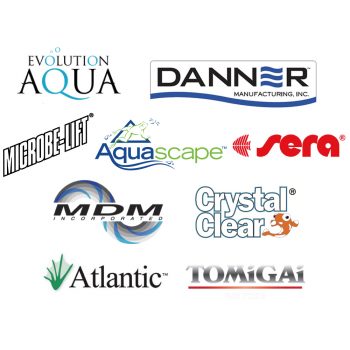 ---
Water Plants
Instantly add vibrant colour and texture to any pond or moist garden.
We grow a large selection of hardy and tropical water plants in our own greenhouses, including floating leaf plants, shallow water plants, and submerged plants. Floating plants provide shade and cover for pond fish, while other water plants can help to naturally control pond algae. We have both popular and unique varieties of water plants to help you create a beautiful pond environment.
To view our current selection, please see our Water Plant List below. Please note: Not all varieties are in stock at all times. For pricing and availability, please contact our Pond Department.
Native Water Plants
We also carry a selection of native water plants available in our Perennials section.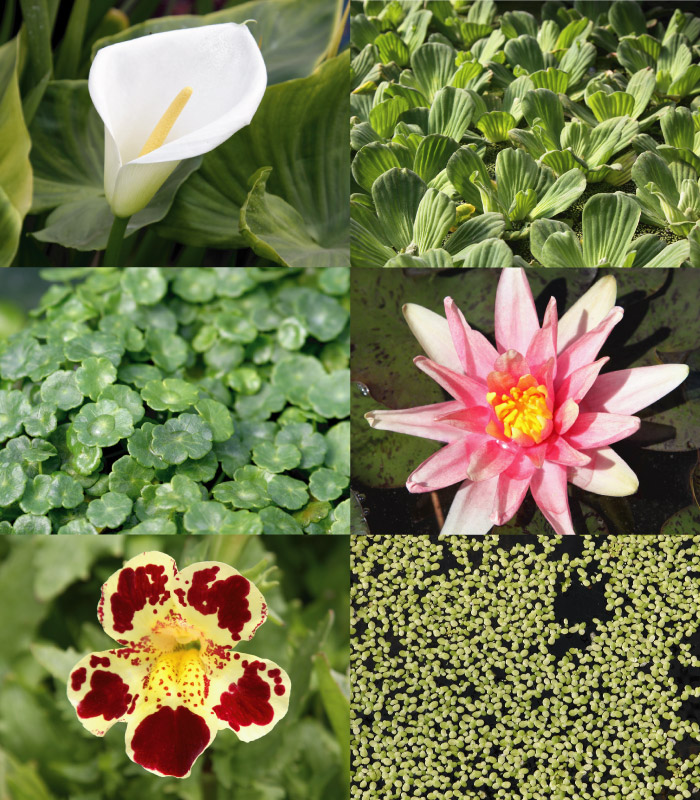 ---
Quality Pond Fish

---
Turtle Sanctuary
Did you know that Vandermeer Nursery has a turtle habitat to house unwanted pet turtles? Learn about our Turtle Sanctuary, located within our Ponds Department.