Store closed today, January 17th, 2022 due to severe weather.

Family-owned and operated for 60 years.
Founded as a small garden centre in 1961, Vandermeer's now grows thousands of plants in our very own greenhouses for every season. You'll find quality annuals, perennials, house plants, roses, water plants and more. We're open year-round, use biological pest controls, and maintain sustainable practices to help keep our plants pollinator-friendly. Find us on the corner of Lake Ridge Road South and Bayly Street in Ajax, Ontario for all of your garden centre and pond needs.
Never miss an update.

Subscribe and we'll keep you in the loop about what's new, growing, and happening at Vandermeer's throughout the year.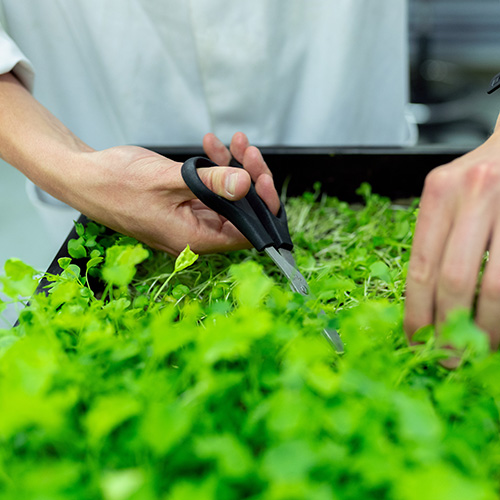 January Store Hours
Mon - Sun 9am to 6pm
Our store is open for in-person shopping with limited capacity. We're no longer accepting online orders for curbside pickup. Please mask up, follow our COVID-19 Policy and social distancing guidelines. Follow us on Facebook and Instagram for the latest updates!